Located in the heart of Metchosin, Shiloh Music Studio is a full service recording, teaching and repair studio. Specializing in guitar lessons and repairs, studio owner Joshua works with many of the best musicians on the island and abroad. Offering full setup work on acoustic guitars, electric guitars, basses and most stringed instruments. As well as guitar lessons in all styles, Joshua offers lessons in music recording, mixing and live production.
"Joshua is a very knowledgeable musician"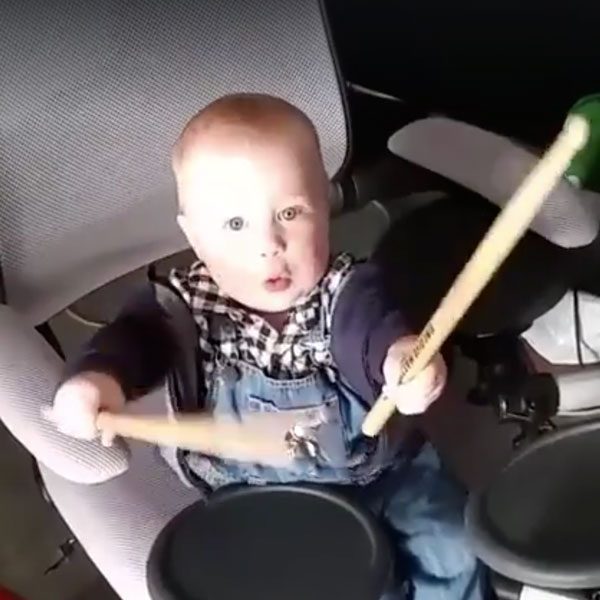 "Joshua knows something about everything."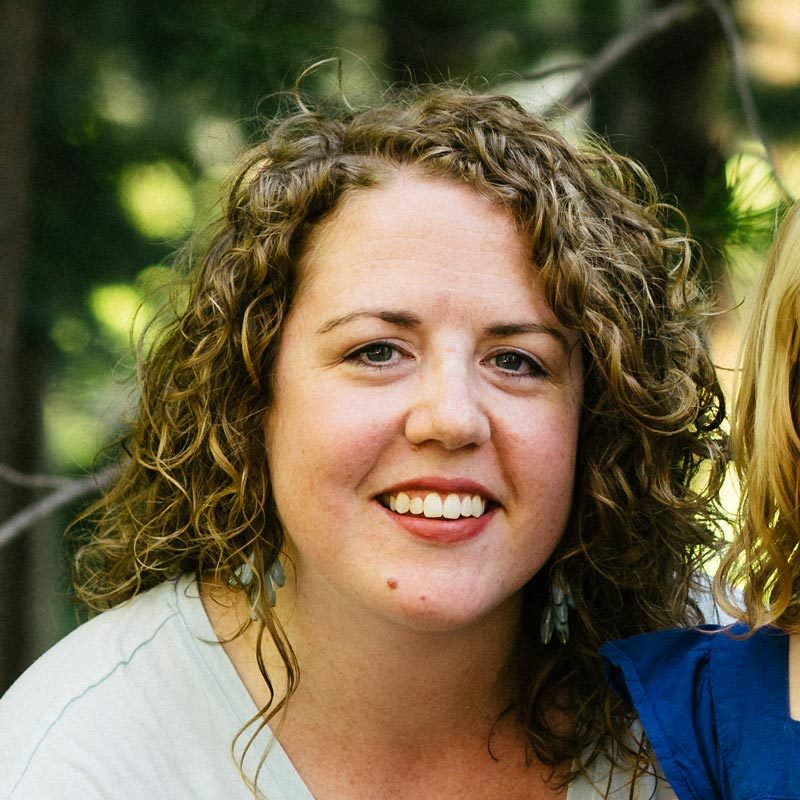 "Our broadcast quality went way up when Joshua started doing sound."
"Joshua is a great teacher and a cool guy."